Stop & Frisk Still a Perceived Issue for Minorities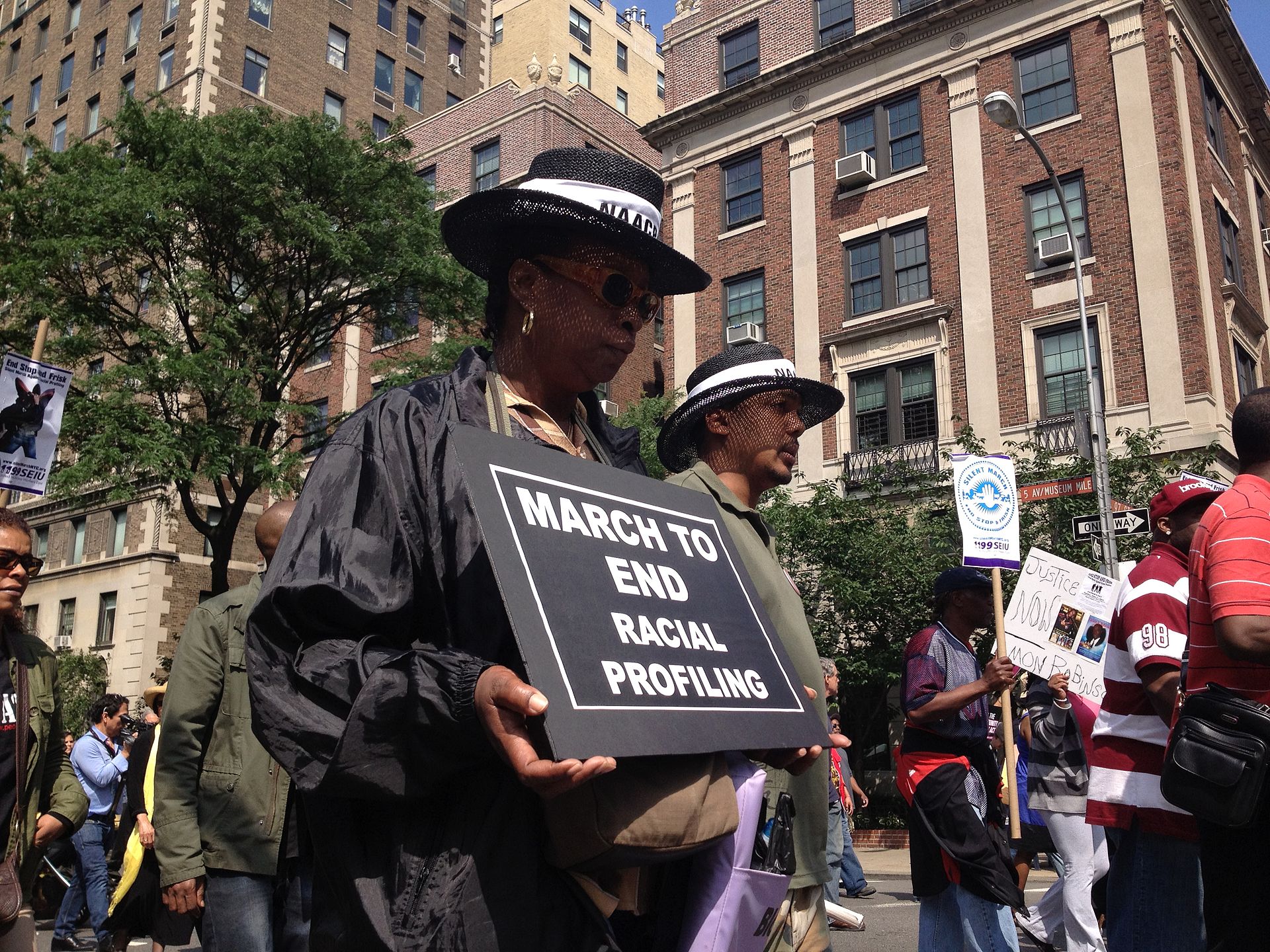 East New York residents continue to have problems with stop and frisk practices, despite the fact that the amount of stops have reduced across the city, according to police officials.
CompStat, shorthand for computer statistics, was introduced in 1994 by Police Commissioner William Bratton. While the program was designed to allocate resources to high-crime neighborhoods, it is also supposed to serve as a check-and-balance system to limit the power of the NYPD.
"The problem is, the media only shows police stopping, frisking, and arresting, not the full story," said 71st Precinct Crime Prevention Officer, Frank Bulzoni.
"The only way we can stop someone is if we get a call on the radio about a crime that has been committed," said Bulzoni. "If the person matches the description, then we ask for the ID. The problem is that many rookies are too egotistical to explain why they stopped the person [and] that's where they go wrong."
Bulzoni stressed that police officers are deployed as a direct response to a reported crime.
"We don't get to choose where we go, we are just sent there," said Bulzoni. "If I got an order to look for a white male wearing a grey hoodie, any white guy wearing a grey hoodie I'm going to stop and frisk."
But for many East New York residents that explanation is unsatisfactory and demands for changes in the practices of stop and frisk are escalating.
"They don't tell us anything when they stop us, they just stop us and frisk us," said 28-year-old East New York resident, Christopher Smith. "Why, because I'm black? I got stopped too many times. They don't explain the probable cause so I'm not gonna give them respect because I know my rights."
And obviously, not every citizen knows their full rights under the law.
"I've been stopped before in East New York near Broadway Junction," said Bronx resident Joseph Foster, 19. "I was scared because they just asked me for my I.D. and they patted me down. I [later] learned they were supposed to tell me why they stopped me."
A 2012 poll by Quinnipiac University found that the overall opinion New Yorkers had about the policy was nearly evenly divided, but was sharply contrasted across racial and ethnic categories. Taken as an average, 50 percent of New Yorkers disapproved of of the policy while 45 percent believed it was a good crime deterrent.
When the data was filtered, black citizens disapproved 69 to 25 percent while 57 percent of white people approved versus 37 percent who disapproved. Fifty-three percent of Hispanics approved and 45 percent disapproved.
"We do need stop and frisk because the truth is, you don't know who is carrying what," said Merna Hughes, a ticket booth clerk at Broadway Junction. "You could be black, white, yellow, or brown. When people get stopped, they complain and holler, but they don't ask the simple question: why?"
Bulzoni stressed residents need to attend Community Affairs meetings to be more informed about NYPD policies.
"I wouldn't doubt that there are racist cops, but NYPD is the most racially integrated police force in the world," Bulzoni said. "I understand why many may think it is racial profiling, but before complaining, they should come to community meetings. Don't rely on media for the whole truth."