Think Twice Before You Swipe Right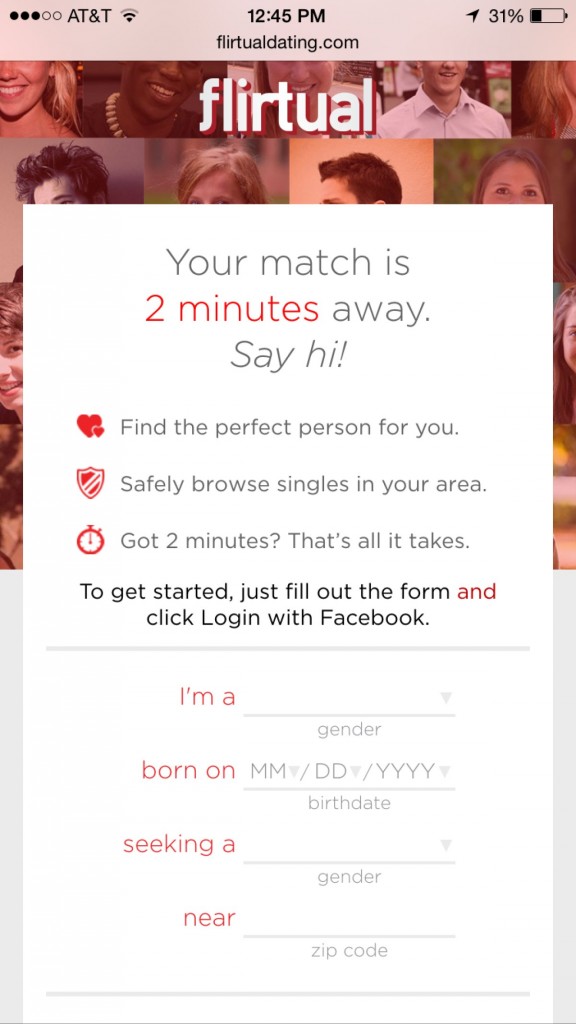 MTV's Eyecandy brings forth the downside of dating applications with their Flirtual app resembling real life dating app known as Tinder.
Eyecandy follows an anonymous stalker and murderer trolling Flirtual. The killer uses the fictional app to set up dates with his victims to proceeds to murder them. While the storyline that may seem far-fetched, the killers M.O is basically ripped from today's headlines. Tinder is now one of the most used apps for adolescents and adults. In 2014, two incidents involving Tinder "mishaps" made headlines when Warriena Wright, 26, was murdered in Sydney, Australia, during a Tinder date. In late July, a woman, 22, was raped in Louisiana after meeting her date on Tinder.
Online dating and dating applications are commonly used among college students. Adam Poleszak, 20, Psychology major here at York, uses Tinder in addition to other dating apps like OkCupid, to meet potential dates. He said "You run a higher risk of not really knowing someone by basing them off their profile. I have had a few dates who don't look like their Tinder profiles, but the only incident I had that was odd was a minor stalker issue on OkCupid. I kept receiving messages from someone telling me where I lived and to meet them at the stairwell. I deleted my account," said Poleszak.
When asked if he took any other steps, like reporting the incident he said no. Many users of online dating apps are unaware of the risks of meeting virtual strangers. University of Texas Psychologist Paul Eastwick, interviewed by Psychologytoday.com, states, "…dating applications induce users to think that there is indefinite pool of perfect matches that can lead to the road of loneliness." Apart from dating applications running the possibilities of not being safe, they also take a toll on the psychological state of individuals.
Wright, a tourist visiting Sydney, met Gable Tostee on August 8, 2014, where she fell victim to his alleged drinking abuse, which led to her death later that night. According to Dailymail.co.uk, Tostee, was charged with murder in the first degree, and is due for a committal on March 13. Tostee has kept silent regarding the events of that night, and pleaded not guilty to the murder charge.
NSW's Detective Inspector Michael Haddow warned individuals in a press conference held after a gang rape in Sydney, "The vast majority of people who use dating websites and apps do so for the right reasons, but there are a number of sexual predators out there who use modern technology to find potential victims."
Online dating apps make finding a mate or even a hookup as simple as swiping right, but recent events have proven that it isn't all fun and games, there are real risk involved. MTV's Series Eyecandy starring Victoria Justice airs Mondays at 10:00 p.m.