MTA Fare Hike Expected For Next Year…Again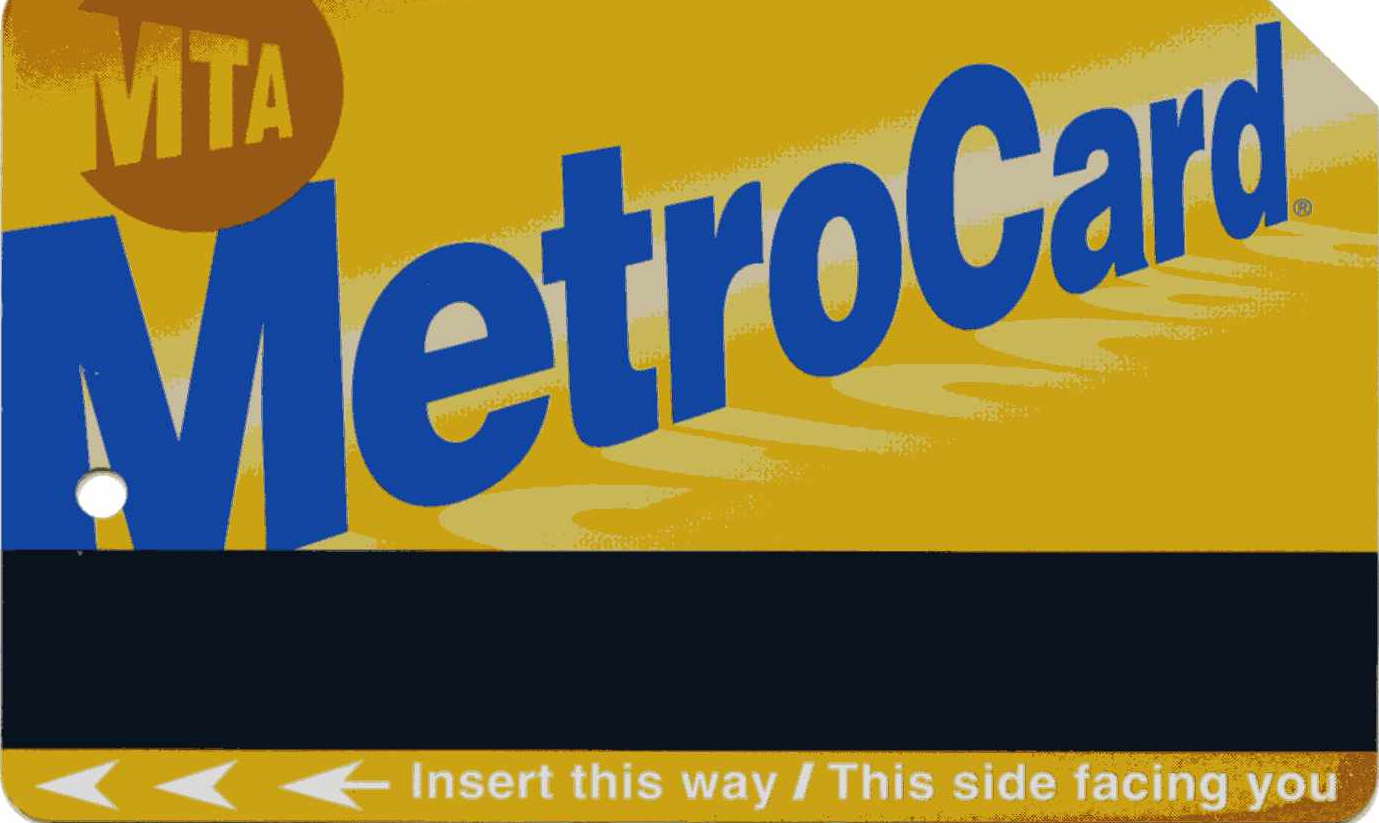 State Comptroller Thomas P. Dinapoli issued a report on Oct. 21, that the MTA will raise fares by 15 percent, if the MTA borrows $13 billion dollars from the state to fill its $15 billion dollar budget gap.
"Daily commuter's are going to be mad as hell, and I don't blame them," said Keith Stacks, a bus operator for New York City Transit.
MTA's Public affairs and The Department of Transportation refused to comment about the matter. New York City subway and bus fares could increase to $2.75, 7-Day metrocards would go up to $31, while the 30-day metrocard will rise to $116.50 under a proposal being considered by the MTA.
York College Social Sciences Professor Crystal George-Moses said that the 4 percent fare and toll increase beginning in March 2015 would put a heavy burden upon New Yorkers. "Families are already struggling, middle class families are struggling to make ends-meet, and now fare increases are going up," she said.
George-Moses also said it's going to cost commuters more money to get to work on a daily basis. "It's going to cause more hardship for families that are traveling on weekends with children who are dependent on them."
New York City transit station agent Tabetha Battle said the increase will cause a huge uproar among daily commuters. "As far as the fare increase, I think it sucks," she said. "Commuters are going to become even more verbally abusive, especially towards the first person that they see, which is myself in the booth, a conductor on the train or a bus driver, I see this happen every time the fare goes up."
The Metropolitan Transportation Authority's 2015-2019 $32 billion capital budget is set to renew, enhance and expand New York City transit. The investment will upgrade infrastructure, replace aging railroad and subway cars, and expand Metro-North service in the Bronx.
"As far as service goes, I think the people need faster and better service…a lot more buses in certain areas. I think people are always going to use public transportation, and there's going to be even more people using it, because it's convenient," said Stacks.
One of the MTA's expansion projects is the $5.5 billion Second Avenue subway and east side access a line that will stretch 8.5 miles along the length of Manhattan's East Side, from 125th street in Harlem to Hanover Square in Lower Manhattan.
Fares for riders on the Metro-North and Long Island Rail Road would rise between 2.2 percent and 6.1 percent depending on the trip.
York College Student, Kerisha Stewart said that the fare hike would cause a financial strain on her when commuting from her home in uptown Bronx to school in Queens and to her job in Manhattan.
"The Metro North right now is roughly $200 [for a monthly pass] and then on top of that I have to ride the subway," said Stewart.  "I roughly spend about $80 a week, traveling from work to school and from school to my home.  It's devastating, it doesn't matter if it's only a four percent increase, so you're telling me in about five years, I'll be paying $5 just for one ride [one single subway or bus ride]? That's kind of crazy."
According to a press release issued by the MTA on Nov. 19, Chairman and CEO Thomas F. Prendergast said, "We have cut more than $1 billion from our ongoing expenses, but a fare and toll increase is necessary to balance our budget against the increased costs of providing the bus, subway, railroad and service that is the backbone of the region's mobility and economic growth." The MTA Board will review the public's input and may modify the new fare and toll proposals before voting on them in January 2015.
Meetings were scheduled for Dec. 15 from 8:30 a.m. to 1:45 p.m and Dec. 17 at 10 a.m. located at the MTA Headquarters, 347 Madison Avenue, 5th Floor Board Room.