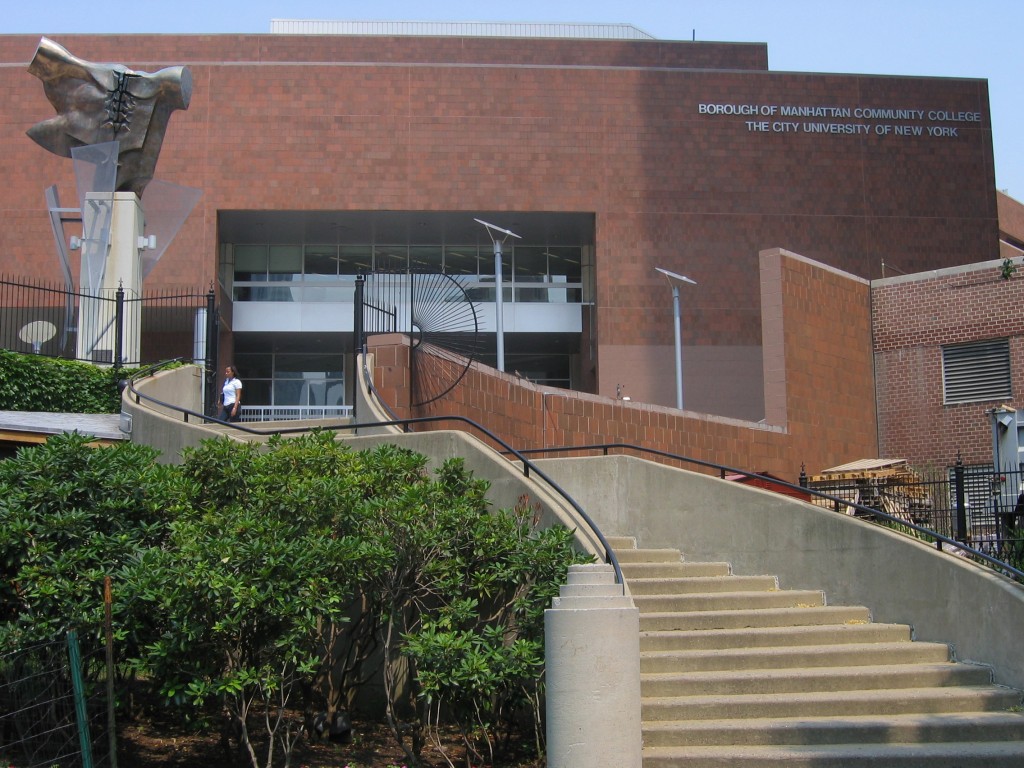 There is a possibility that students in community colleges may have tuition-free semesters since President Obama recently made a new proposal during his visit at Pellissippi State Community College in Knoxville, Tennessee, where he announced that all community colleges should be free for responsible students, according to officials.
Obama's free community college plan is called "America's College Promise," which will allow two years of college or technical college "as free as high school," according to the Associated Press. The president's plan will enable two-years colleges to be "as free and universal as high school."
The proposed plan will allow students to earn the first half of a bachelor's degree and earn skills needed in the workforce at no cost. Students would be required to go to school at least half time, maintain a 2.5 grade point average and make the necessary progress towards a degree, according to a recent White House press release.
About a quarter of the cost for the program will be provided by the state, they will be required to maintain existing education spending and work to reduce the need for remedial classes and repeated courses. The colleges will be required to offer academic programs that will fully transfer to four-year colleges along with job training programs that have high graduation rates.
Community colleges will be required to maintain high standards in their programs and their graduation rates will have to accelerate. Students will be required to earn good grades and maintain progress so they can graduate.
According to a white house press release, the new program would commence in partnership with states and is inspired by new programs in Tennessee and Chicago. If all states participate, an average of 9 million students can benefit. A full-time community college student could save an average of $3,800 in tuition per year.
During an interview with Queens state Sen. Leroy Comrie, he claimed that he believes the new plan can immensely benefit people within the community and he fully supports the president's proposal.
"I think that's a great plan the president has come up with. I think it is important that we realign community colleges to make sure that they have real job opportunities," Comrie said.
Comrie explained that with the president's proposal, community colleges within the Queens community can benefit tremendously from the new program.
Comrie said "realigning the community colleges to ensure that they are focused on training young people for jobs and making it free and streamline the curriculum better for young people is important."
Students from two community colleges in Queens welcomed the idea of having free community colleges. Many of them shared similar opinions that the price tag associated with college is one of the biggest issue that students face, especially in less known areas and communities.
"I think it's going to be a big change because a lot of people want to go to school but they can't afford it, and if they hear free I think they are going to be flooding the college doors," said Haymwattie Roberts, an accounting student at La Guardia Community College.
Students claim that with the free college program, they will be able to use the resources at their disposal to have a better future and to improve their quality of life by going to college.
Hussain Shaikh who attended Queensborough Community College said that he believes students can benefit a great deal if community colleges are free.
Shaikh claimed that financial issues are usually the most difficult aspect of attending college, especially when students work and go to school at the same time. He said with the new proposal, a lot can be accomplished for students, colleges and communities.
Krystal Davy, Sociology and Child
Education major

"I think it's a great opportunity for everyone that can take advantage of it because with them
having further education, they'll have more
opportunities to progress and be self-sufficient in society."

Ebonie Jackson, Director of the Women's Center

"I think that it's a great idea.  It's a great opportunity especially as bad as the economy has been.  Lots of people take this time to go back to school or get a second career.  I think it's a good way to jump start the economy."

Shantelle Gordon, Undeclared

"I think that it's a good idea because tutition is very expensive for students that want to leanr and want to get their education and there's people that are deterred because they don't have the money and financial aid doesn't fully cover all expenses."