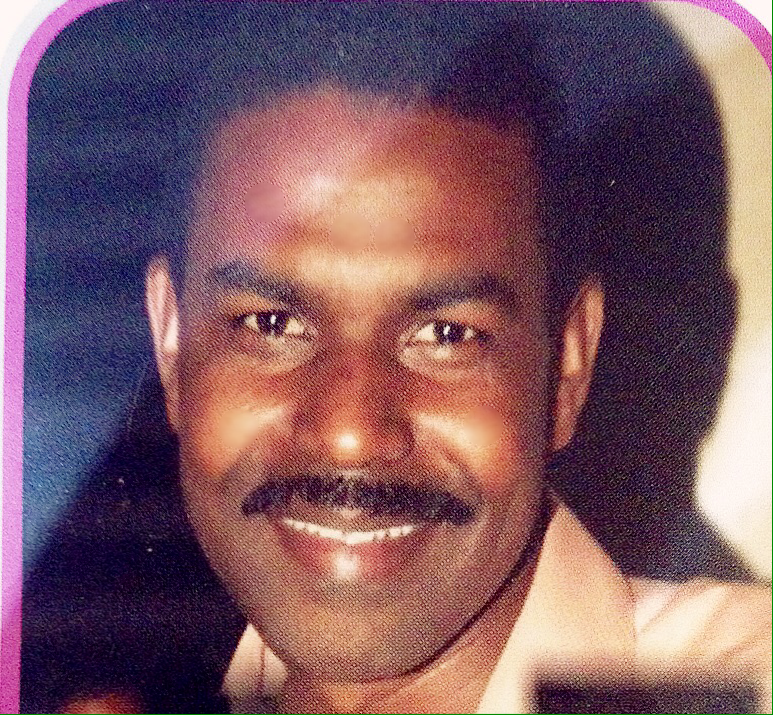 By Stancy Saji
Ancio Ostane, a math professor who worked for York College, died along with his two children, Andy, 8, and Sephora, 4, in a fiery car crash on Long Island in July after a drunk driver rear-ended the car Ostane was driving, police said.
Ostane's wife, Lucnie Bouaz-Ostane, escaped the vehicle and tried in vain to open the doors to free her children and husband but the doors were locked and the car burst into flames, police said. Two Queens men are facing charges in connection with the accident.
Ostane emigrated from Haiti to the United States in 1998 with hopes of becoming a mathematics teacher. After graduating from Prospect Heights High School, he attended Queens College. There, he earned his Master's degree in applied mathematics. Ostane wed his teenage sweetheart in 2006 and welcomed his first child, Andy, a year later. Sephora, the couple's second child, followed three years after.
Russell Garris, Director of Academic Affairs at York College's affiliate program at the SUNY Educational Opportunity Center (EOC), who oversaw the duties Ostane had as a first-year lecturer, described him as well rounded. Garris described Ostane as, "A committed, principled man who came in early and left late." The EOC, located a few minutes from York College on Archer Avenue, is geared toward helping underserved populations prepare for entry-level jobs or obtain the resources to begin a college education. Ostane implemented EOC's mission into his daily routine. His colleagues referred to him as a motivating and encouraging mentor. Dolores Jones, 64, one of Ostane's students, said he helped her get over test anxiety for the GED. His colleagues, Ali Bey and S. Parker, spoke on behalf of the sentiments of the center. They said Ostane, "Will be missed and his absence palpable."
In addition to his work at the EOC and as an adjunct professor at Medgar Evers College, Ostane was an active member of Sacred Heart Church in Glendale, where he sang in the Creole Choir, with his wife. When he was not doing either, Ostane enjoyed time with his family.
Ostane's family wants to remember him as a small-town boy from Haiti who followed his dreams to America. They want to remind people of the brevity of life and importance of living a life of love, sacrifice, and purpose.