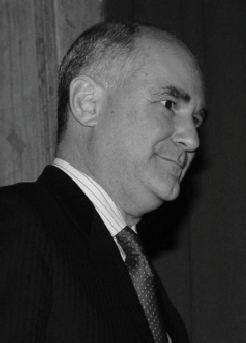 Mayor Bill de Blasio reappointed seven judges on Dec. 31, 2014 and four of them live in Queens, one of whom is a graduate from York College.
George Grasso, graduate of York College, was reappointed to the criminal bench.  Bruna DiBiase and Laura Peterson were also reappointed to the criminal bench and Adetokunbo Fasanya will remain in family court.
Grasso received his undergraduate degree from York College and went on to get his law degree from St. John's University School of Law, both in Jamaica, Queens.  He served 30 years with the NYPD while attending law school part-time and graduated in 1984.  Grasso was appointed as a criminal court judge in Jan. 2010 and in 2012, he became Supervising Judge of Arraignments for city criminal courts.
"These seven reappointments signal our administration's commitment to place qualified and honest judges on the bench who share our determination to continue building a stronger and more effective justice system," said de Blasio in a prepared statement.
Three judges were appointed to criminal court, two judges were appointed to family court, and two judges were appointed to interim civil court seats for one year.